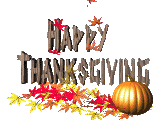 2002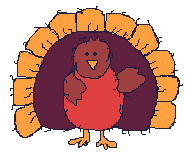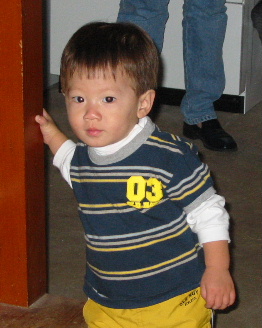 I enjoyed my day! There were LOTS of relatives to play with!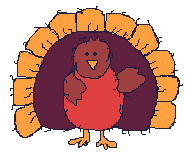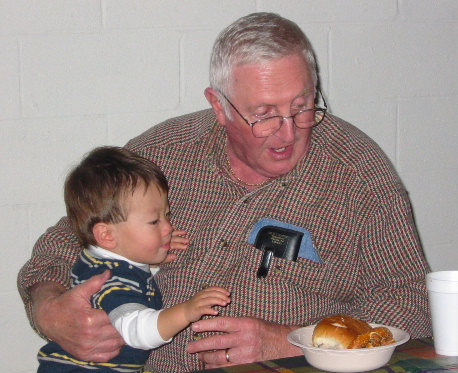 I shared some of Grandpa's dinner ~ He didn't mind.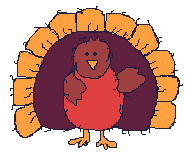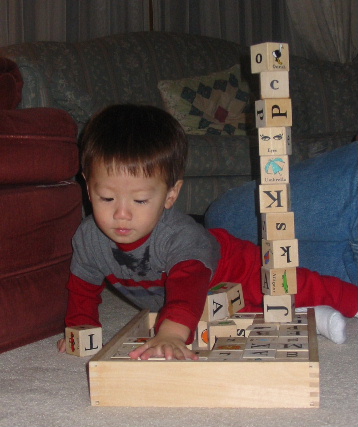 I'm great at being Bob The Builder!
CAN WE BUILD IT? YOU BET I CAN!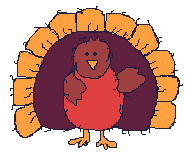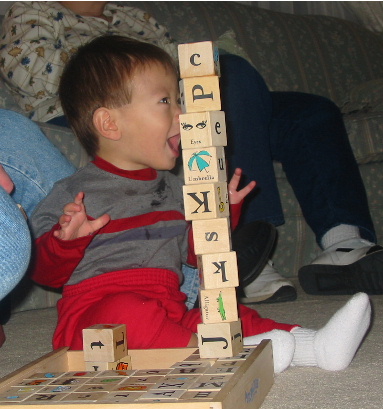 I am so happy with myself! Everyone else cheers too!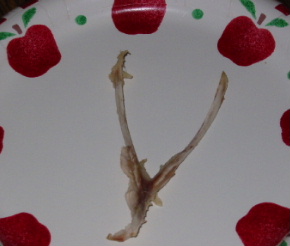 This is all that was left of 3 turkeys!



PLEASE SIGN MY NEW GUESTBOOK
BEFORE YOU LEAVE!


View My Guestbook
Sign My Guestbook


CLICK THE TURKEY TO RETURN TO MY HOME PAGE

PLAYING ~ BOB THE BUILDER