SOME CUTE PICTURES OF ME
TAKEN MONDAY, APRIL 29, 2002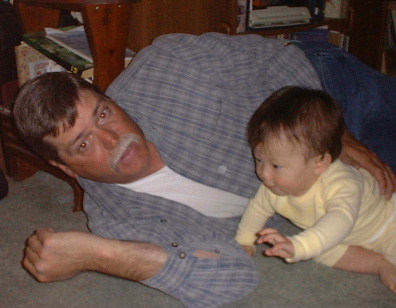 Uncle Toby, let's go play!!!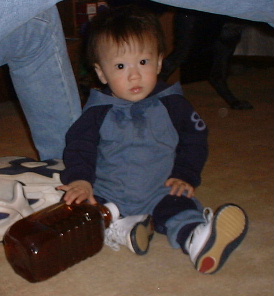 I love to play with the junk
under Aunt Connie's table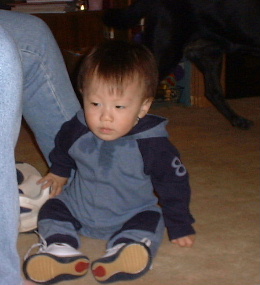 What is there to do now?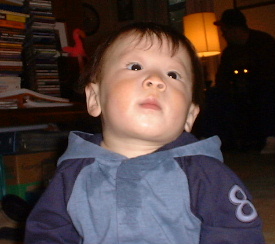 Cutest baby on earth!!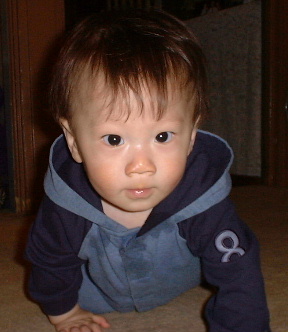 May I play with your camera?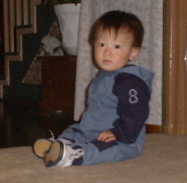 ...and I can't play with
Thunder's ball because?????.....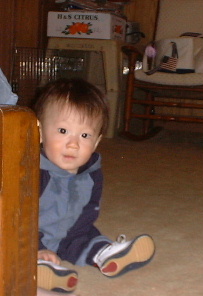 Peek-A-Boo! I Love You!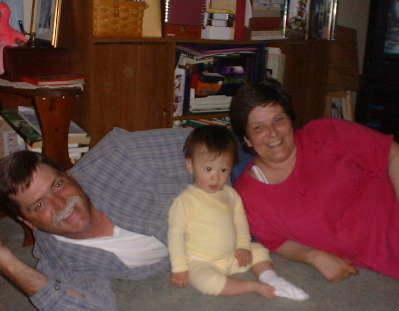 Uncle Tob! Let go of my shirt!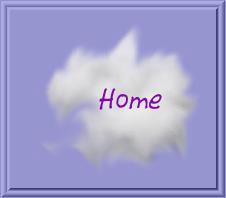 Click Pooh
to view the lyrics of this song