G R A H A M
14 Months Old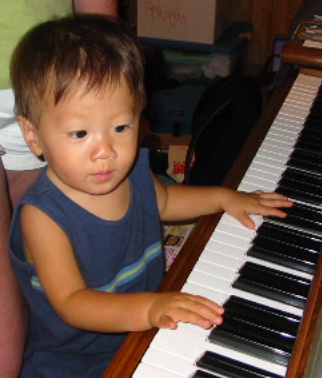 I love playing Elmo's song on Aunt Connie's piano
Have patience while the sound file downloads
and sing along!!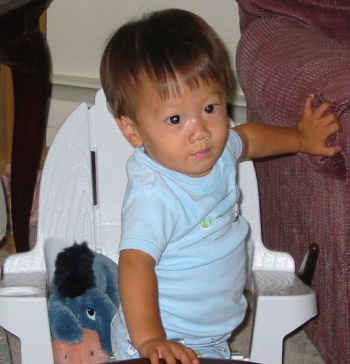 TIME TO WATCH ELMO!!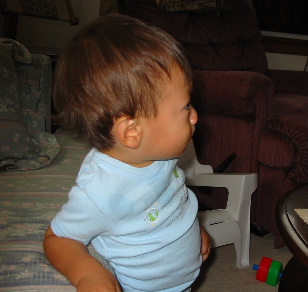 TOTAL CONCENTRATION FOR ELMO!!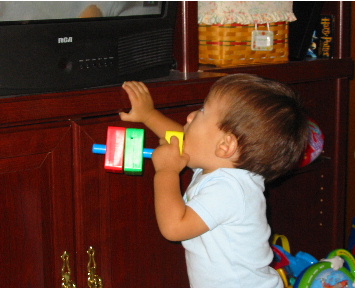 COME PLAY WITH ME, ELMO!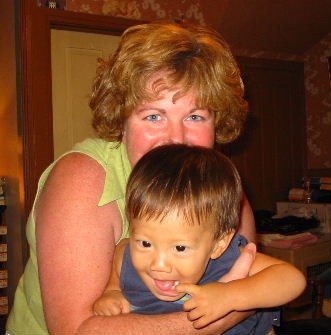 Mommy and I scared everyone with
our surprise SHARK ATTACK!!!




CHOOSE AN OPTION FROM THE DROP-DOWN MENU
TO NAVIGATE MY WEB SITE
If you don't find it in the list, Choose INDEX